We've been working continuously with Swanand and Malaika Consultants LLC since January of 2011. During this time we have asked Swanand and his team to take over full responsibility for programming development and management of our custom on line printing portal. He has helped us implement several minor version updates as well as three major updates that have involved programming of several new modules that required integration into our main program. In addition, Malaika migrated our servers from in-house hardware to the cloud.
Malaika has also integrated our software seamlessly with very complex third party punch-out catalogs. This was a requirement of one of our larger clients and was done under some most challenging circumstances. We have benefited immensely from our relationship with Malaika and consider them to be an invaluable resource in keeping our technology relevant and innovative. I would highly recommend Swanand and Malaika Consultants to anyone looking for the creative and rock solid programming expertise they offer.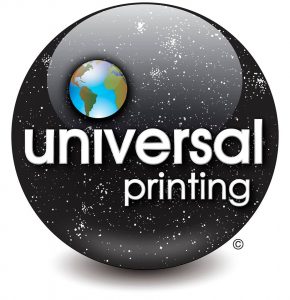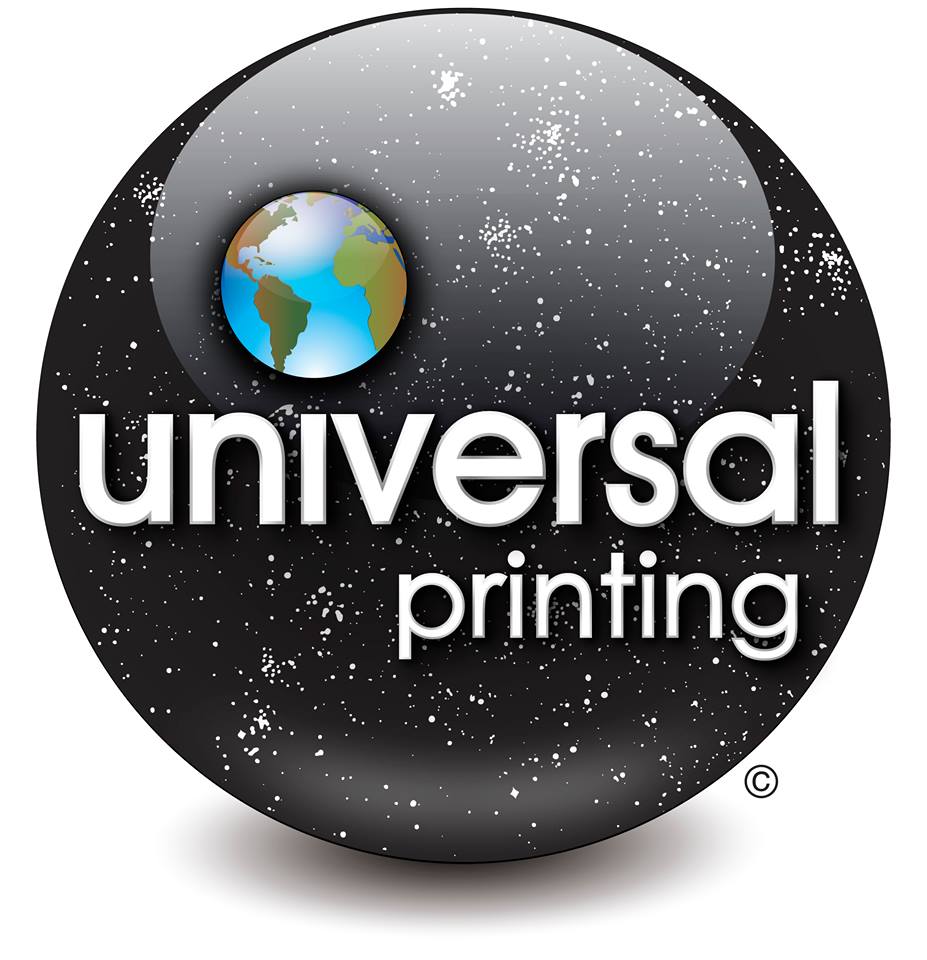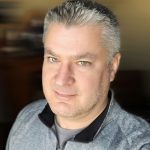 Malaika Consultants LLC continues to play a key role in building our online business, providing top notch customer service (at a level hard to find these days), quick response times and the highest quality work. They take the time to understand our business needs, and recommend the best approach to solving any challenge. I can't recommend them enough!
Malaika Consultants are absolutely great to work with! When we need additional hands on a project, their knowledge in consistently changing digital technology makes our company feel extremely comfortable with relying on their services. Their project organization also keeps us in sync with client changes in very reasonable time frames.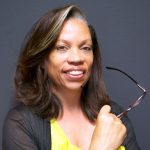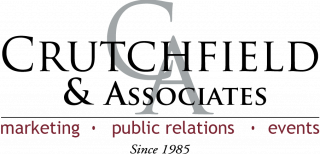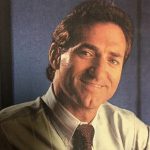 Malaika Consultants has been working with us for over six years now. The quality of the work has always been excellent and we have enjoyed response to this website. He also helped us move our company to one of the top three programs for folks who are looking for a provider. The cost was very favorable and it was not a week before our website was active and sending us new clients. We also set up our emails with him at a very fair price. I would recommend him highly to anyone who wants a new website or are tired of working with those who promise the world but never seem to succeed.
Malaika Consultants are awesome! Swanand and his staff converted an Access 97 application to be Office 2013 compatible. After this conversion, the department staff wanted enhancements to the database. Malaika Consultants accepted the challenge without hesitation. There was at times a domino effect; when each enhancement was made, it would cause another unrelated function not to work. No problem, Malaika Consultants embraced each issue with professionalism and a "can-do" attitude. I would not hesitate to recommend Malaika Consultants for your IT needs.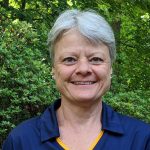 Facilities Design & Construction