The core of what we do for clients is providing: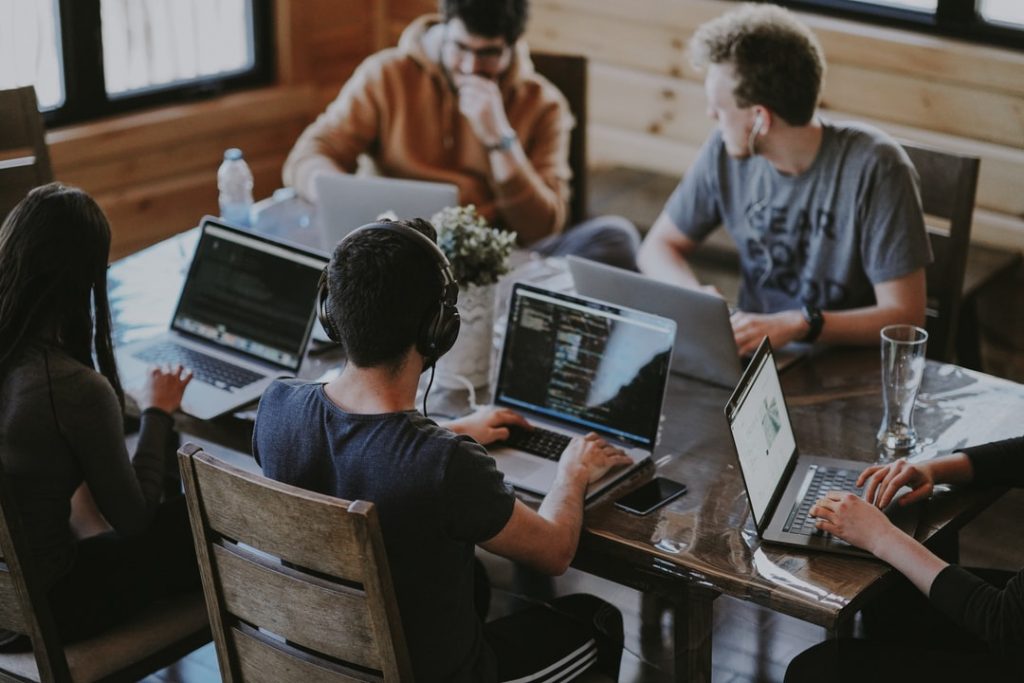 Scalable Development Team
We can usually hire and onboard the right people for your project in just 1-2 weeks.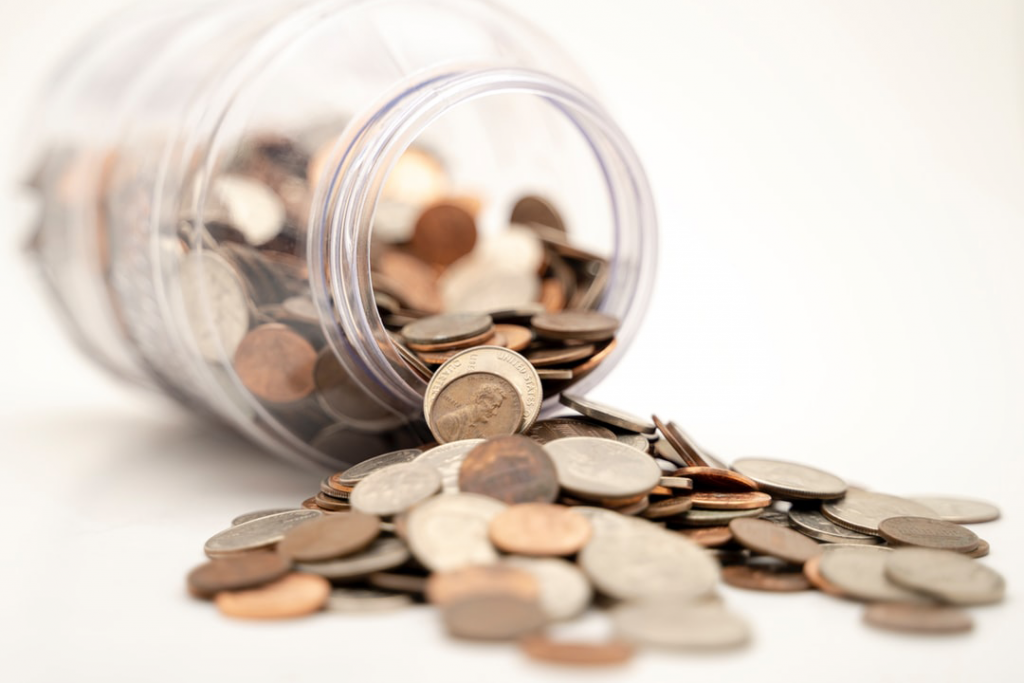 With our combination of on-shore and off-shore talent, we keep pricing low.
It's kind of like the Three Musketeers
YOUR AFFORDABLE, SCALABLE TEAM
We hire staff in the United States, India, and the Philippines to bring you cost-effective, highly-scalable development talent. But unlike most other talent sources, you will have a complete team for one low price, assuring great communication, skilled and experienced development, and error-free outcomes.
Your team will include:
The eCommerce Scalability Solution:
A unique approach to transforming your business - only from Malaika Consultants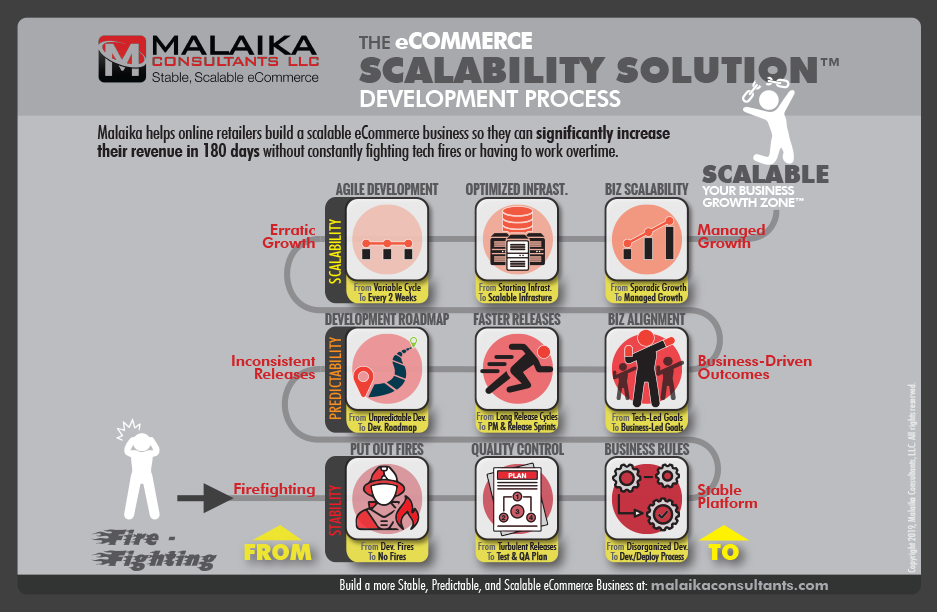 If your developers are focused on fighting fires, it means you're losing money
- either directly or indirectly.
Our Signature Solution is The eCommerce Scalability Solution™ Development Process, which moves clients quickly from fire-fighting to stability, then to predictability, and finally to scalability. Progress through the stages is defined based on more than a decade of experience helping other eCommerce companies and discovering what works best to get them where they want to be.
How The eCommerce Scalability Solution™ works:
At the first stage,
Stability
, we focus on:
Putting out fires once and for all
Creating a Testing & Quality Control Plan
Building a Development and Deployment Process
At the end of the Stability stage, clients have stable software with quality control and process built to keep it that way.
At Stage 3, Scalability, we move clients from sporadic growth to managed growth. We work with business partners to provide a complete solution for scaling client businesses, focused on:
Creating a 2-week rhythm of software releases
Improving the infrastructure to better support growth
Providing growth strategies that can accelerate growth and sales
At the end of the Scalability stage, clients are on track to grow as rapidly as they want. Revenue is often significantly higher than what it was at the beginning of the engagement, the technical foundation is well-established and business-aligned, and the company is able to implement new marketing and sales strategies to grow even faster, with the tech side focused on keeping up with the business objectives.
Malaika's eCommerce Scalability Solution™ is a unique and powerful way to move your company forward and achieve growth targets you only dream about now. And because we have it down to a science, we can deliver at a fraction of the cost of other companies who charge more and deliver less.