The short answer is because we built our business specifically for eCommerce and tech-supported businesses like yours.
We crafted our engagement methodology to move you from frustration to freedom quickly and assuredly.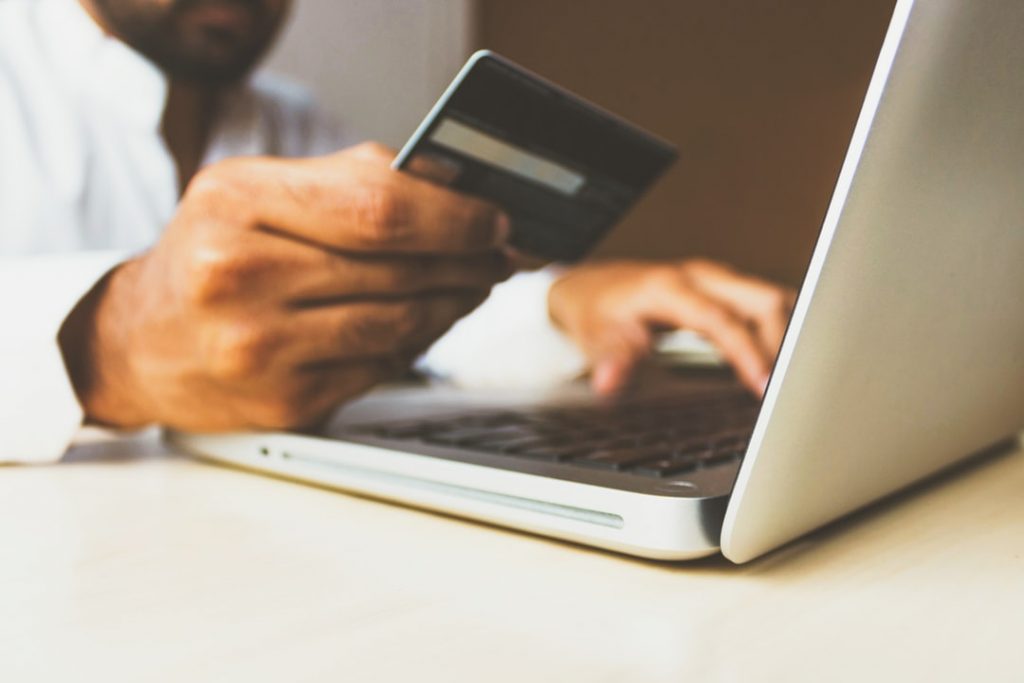 Most of our clients came to us to help them with their online businesses. We developed our core Scalability Solution™ to help them.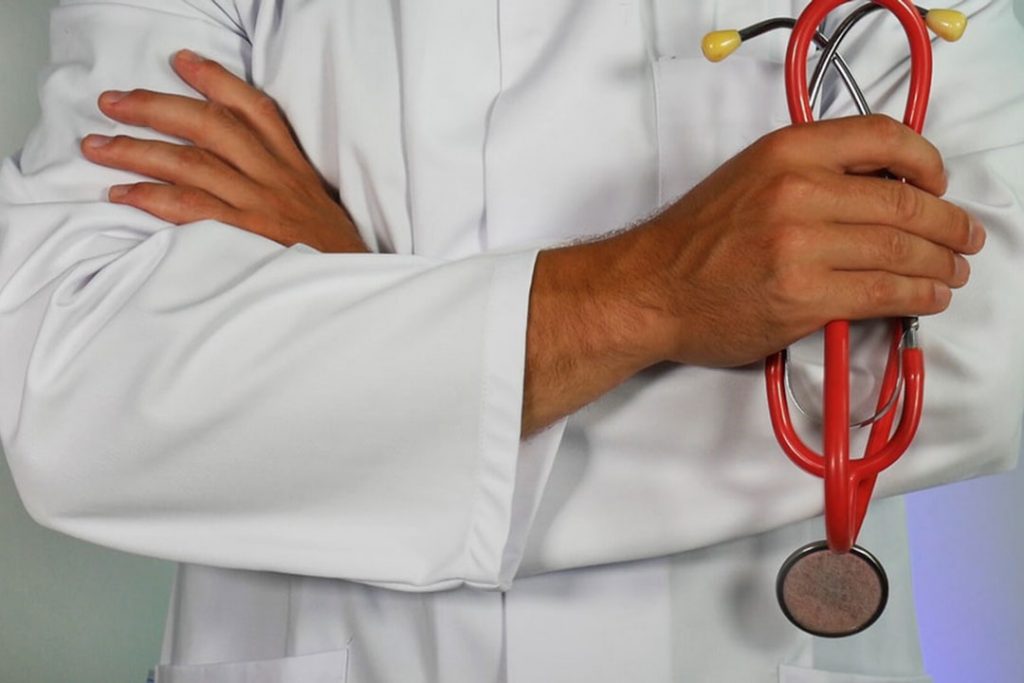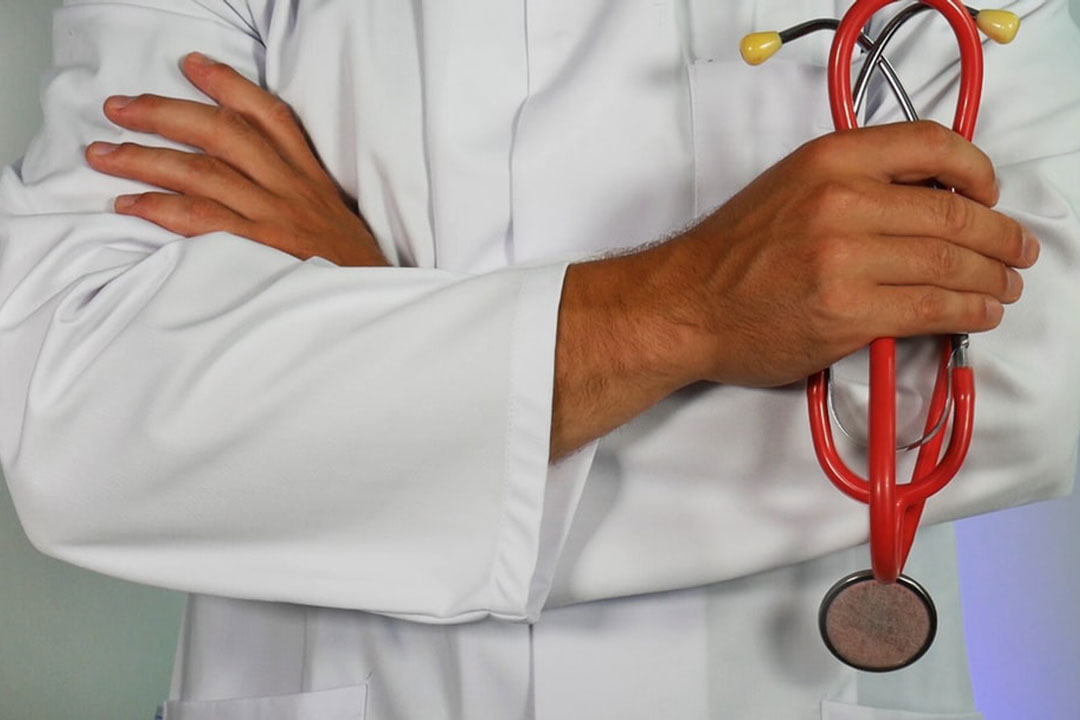 Medical Billing Development
A second specialty that we've developed is helping medical offices and centers automate and streamline billing.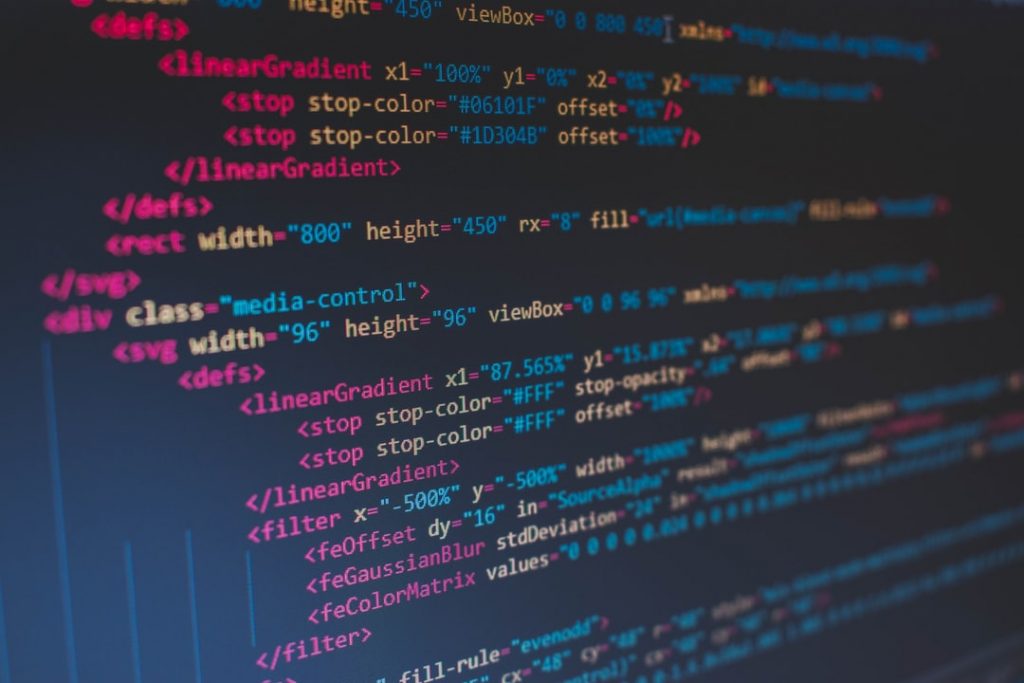 Finally, many of the projects we work on for clients in eCommerce and medical billing use .NET, and we have deep knowledge in .NET development